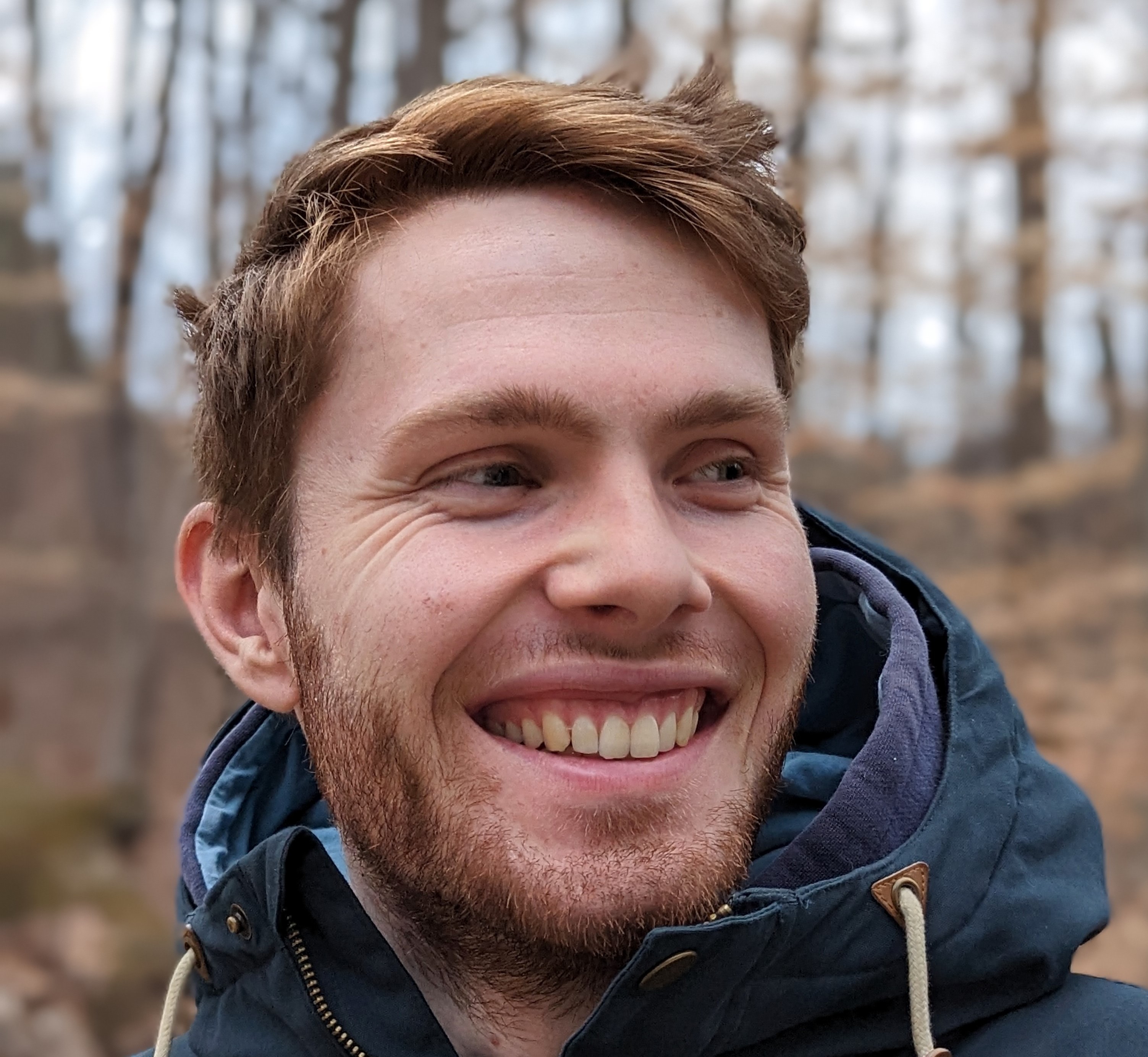 About Me
I am a researcher in numerical linear algebra and connected fields at Virginia Tech (D&DS Building, office 411).
My interest in mathematics began in my family with my granduncle Prof. Jiří Outrata that introduced me to university-level mathematics and we continued to work together well into my bachelor's years at the Charles University in Prague. However, in later years of my bachelor studies, the influence of the lecturers and professors shifted my main interest towards the numerical linear algebra and we agreed with Prof. Zdeněk Strakoš to work on my Bachelor's thesis together. At that time I was also offered a position in the research team of Tomáš Gergelits, which allowed me to attend conferences already as a bachelor student.
The summer of 2016 was quite busy as I was awarded the funding to complete a three month summer research internship at the University of Bath and I also had to defend my Bachelor's thesis immediately after returning. Nevertheless, I enjoyed that summer fully and started seriously considering the option of working in academia in the future. To make that feasible, I decided to focus fully on my studies to perform above expectations and make myself more attractive for a future PhD supervisor. In addition, I decided to broaden my field of interest by pursuing a new topic in my Master's thesis under the leadership of Prof. Miroslav Tůma. I kept my dedication and motivation throughout the studies and I graduated summa cum laude in September 2018.
During the final year of my master's studies, I approached Prof. Martin Gander hoping he would have had an open position. I wrote to him in particular because we met in person at the ALGORITHMY 2015 conference during my bachelor studies. It was already back then when I knew I would be extremely lucky to ever get a chance to collaborate with him, based on both academical and personal impression and he kindly offered to lead my PhD studies. I have been thrilled to collaborate with him ever since, and a successfully defended my PhD thesis in Decembre 2022. Our research project has been awarded and supported by the Swiss Government Excellence Scholarship for three years (maximum possible) out of the four years I spent in Geneva. I was also awarded the Henri Fehr Prize for the best PhD thesis in mathematics in 2023.
Moving forward, I was fortunate enough to be offered a postdoc position at Virginia Tech with Prof. Eric de Sturler as my mentor and I intend to take full advantage of my time here in Blacksburg working with him and other members of the strong applied mathematics group at Virginia Tech.
---
Skills and Languages
• &nbsp Czech (native) &nbsp • &nbsp English (fluent) &nbsp • &nbsp French (conversational) &nbsp • &nbsp German (passive) &nbsp •
• &nbsp Python &nbsp • &nbsp Matlab &nbsp • &nbsp LaTeX &nbsp • &nbsp Jupyter &nbsp • &nbsp
CV
Available upon request.